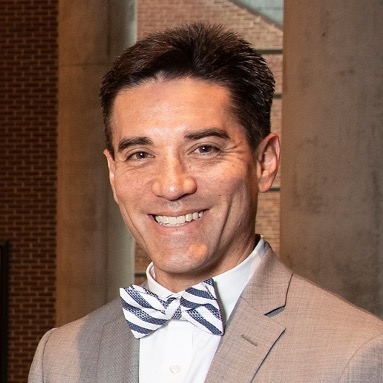 Dr. Michael Diller is a Licensed Psychologist and is Director of WellSpan Employee Assistance Program (WSEAP). Dr. Diller is passionate about finding better ways for coworkers to support one another, raising awareness of mental health issues in the workplace and offering ways employers can provide a culture of caring to support overall wellbeing. He also has a growing curiosity and interest in leadership development, particularly with the key attributes of what makes a great leader.

Dr. Diller holds a bachelor's from the University of Pittsburgh, a master's in Clinical Psychology from Loyola College and a Doctor of Psychology in Clinical Psychology from the University of Hartford. He has nineteen years in clinical practice and has been with WSEAP since 2016. Dr. Diller also spent fifteen years at WellSpan Behavioral Health (WBH) and served as a clinical supervisor from 2006 to 2016 overseeing clinical operations of WBH-Meadowlands outpatient office.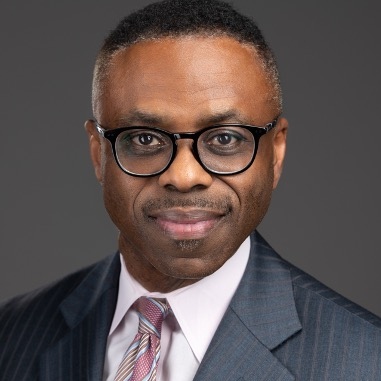 Mario C. Ellis has over 30 years of experience in Human Resources Operations and Functional Management. Mr. Ellis is Vice President of Total Rewards for WellSpan Health, where he is responsible for the development, design, implementation and communication of system-wide total rewards strategy. He is an experienced leader, team builder and change agent in aligning corporate vision and strategy with human resources policy and practices.

Mr. Ellis has previously held leadership positions with Cleveland Clinic, St. Luke's Health System, Boise Idaho and The University of Chicago Medical Center in Chicago. His expertise spans compensation, training and development, project management, recruitment and staffing, benefits and retirement, sales and marketing, union negotiations, systems implementation, and HR consulting.